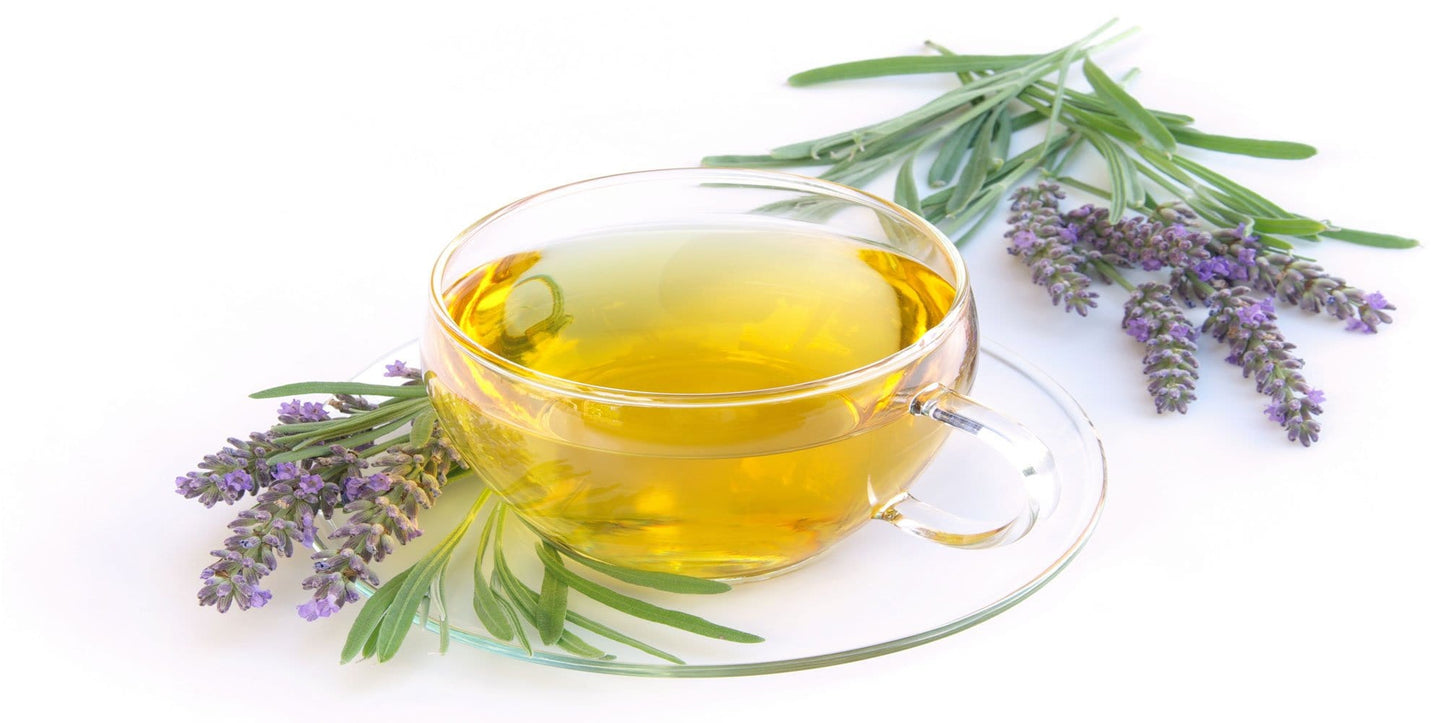 Tea has great sources of health benefits! With the holiday season behind us, let's focus on a brighter, better & healthier version of you! Start your year with these Revolution Teas containing detoxifying ingredients:
Dandelion
Aids in digestion, flushing the system of toxins and promotes a healthy sleep-cycle
Now that you know which tea does what, here is your "drink yourself healthy" suggested daily tea menu to be used in conjunction to a healthy diet:
Morning or before lunch
2-3 cups max
Cheers & Happy Tea Drinking!