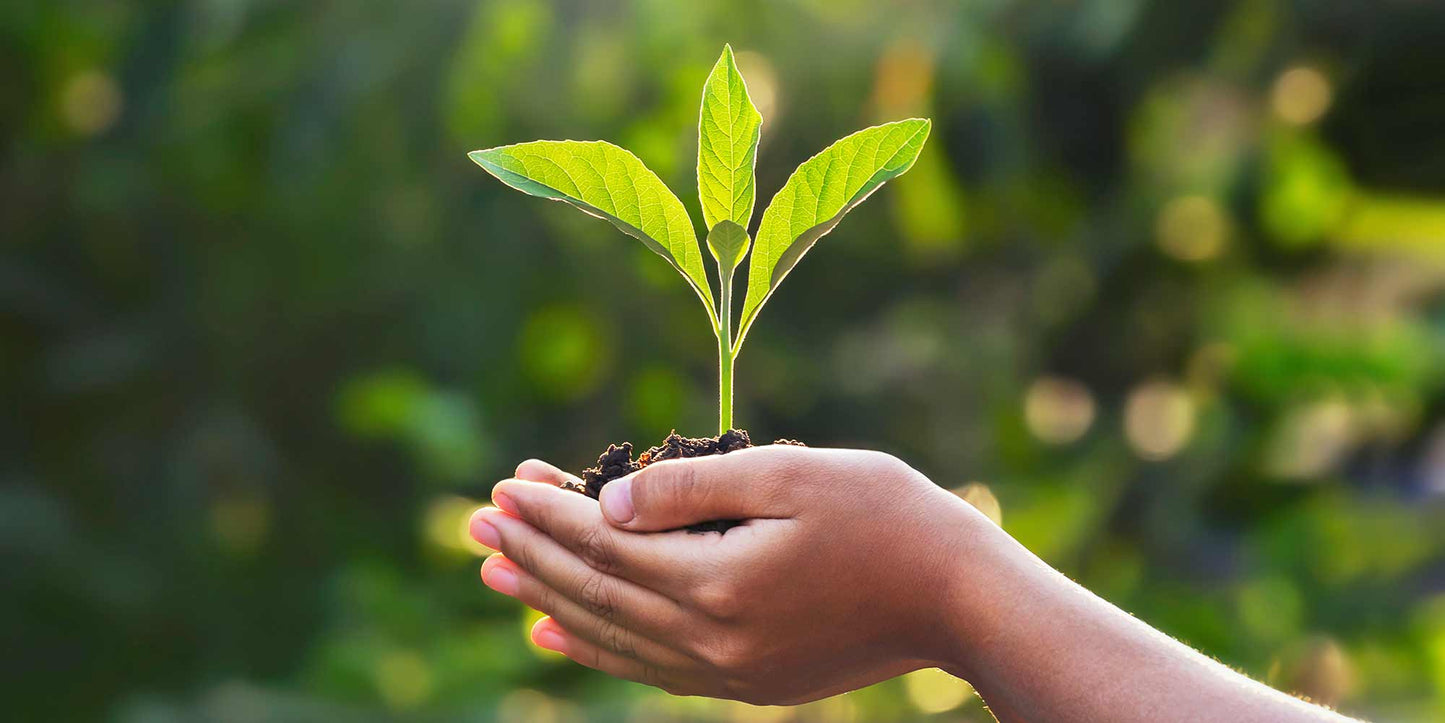 Iced tea is a refreshing way for customers to enjoy their favorite tea at any event, function or, party and Revolution Tea is proud to announce our new waste conscious iced tea Extracts available now for our individual and commercial consumers.
How Iced Tea Extract is Made at Revolution Tea
By using state-of-the-art micro-brew technology, ultra-high temperature water and micro-filtration, our iced teas are cleaner, safer, healthier, and better for the community, country, and world. Revolution is able to extract and recover essential compounds from tea leaves, garden herbs, real fruit, and flowering botanicals using only pure steam under vacuum conditions. These essential compounds, think essential oils, carry all of the color, flavor, taste and nutrient value of the organic ingredients. This is a far more gentle process compared to conventional extraction techniques, enabling our equipment to better capture aromas and flavors – naturally – while minimizing the effect on the taste of the ingredients. After extraction, all residual waste is composted! Yes, we put the tea leaves, herbs, fruit and flowers back into the earth's soil. Share our passion!
What Does Iced Tea Extract Have to do with Conservation and Sustainability?
You may be wondering why we are so excited about a new style of iced tea that has just been released. To put it plainly, our new Iced Tea Extract line is an extension of what we set out to do as a brand when we first started creating tea in 1998.
We have always worked with farmers, suppliers, shippers, packagers, and distribution chains to bring clean, sustainable tea to our customers without sacrificing the environment or human dignity in the process.
It was this commitment to conservation, sustainability, and quality that drove us to create a better option for iced tea lovers around the world.
Earlier this year we celebrated International Women's Day by discussing the ways in which we work with the local populations that cultivate our tea and how 80% percent of that work force is women.
On Earth Day we talked about compostable tea bags and ways to reduce your impact on the environment and still enjoy tea.
And today, we are here to talk about how Revolution Tea's Tced Tea Extract products are a cost-effective solution to waste in hospitality services and the perfect addition to your refreshment repertoire at home.
The Key to Sustainability is the Product
Our commitment has always been to the customer and the environment and we meet that commitment through providing options to consumers that focus on our 4-step plan to reduce our impacts.
Step 1: Reduce the Time it Takes to Prepare the Tea
Our goal is to reduce the cost of tea prep and labor by up to 92% in the commercial sector which makes using the iced tea extract at home even better since you can now get the same resort quality tea in minutes at home!
Historically, this has been implemented in the office, at the hotel or the banquet and the fast brew extract solution has reduced cost tremendously and lets our commercial customers focus on the bigger part of any gathering—the guests!
Step 2: Water Conservation
Our tea extraction process centers on the protecting our home and making sure that we are taking care of the Earth.
By brewing our extract tea using state-of-the-art micro-brew technology, ultra-high temperature water and micro-filtration, we are able to bring individual customers the same great product that has reduced water usage by 60% in commercial hospitality environments!
We currently help hotels, restaurants and resorts save up to an average of 5,000 gallons of water a year!
We know that the average household does not have the same volume, but if you have every thown out tea or wished you could make a single glass on a hot summer day, this new iced tea extract is the perfect solution for you. Try some today and discover the revolution in quick and easy iced tea products today!
Step 3: Waste Reduction
We are all responsible for creating the future we want to live in and at Revolution Tea we believe that we can make an impact inside and outside our organization by taking initiative to reduce the amount of waste generated when creating tea.
At Revolution Tea, we use compostable packaging and are always looking at how we can reduce the impact of tea bags in the environment.
However, the big impact we help make is in the commercial sector when it comes to iced tea extract. When brewing the tea in the way we do at Revolution Tea, there are no bags to throw away and the tea used to create our extracts goes into the compost heap (yes, we are those people and proud of it).
Step 4: Educate our Customers About Conservation
Like any other message, it is important to keep the conversation going and educating more people about it whenever you can. If you want to learn more about the process at Revolution Tea, or want to replace your old tea product with one that is more friendly to the environment, we encourage you to contact us today!
The team at Revolution Tea hopes you are as excited as we are about this new product and we encourage you to try some at your next tea party (even if it is on Zoom) and discover how great sustainable Iced Tea Extract can be!