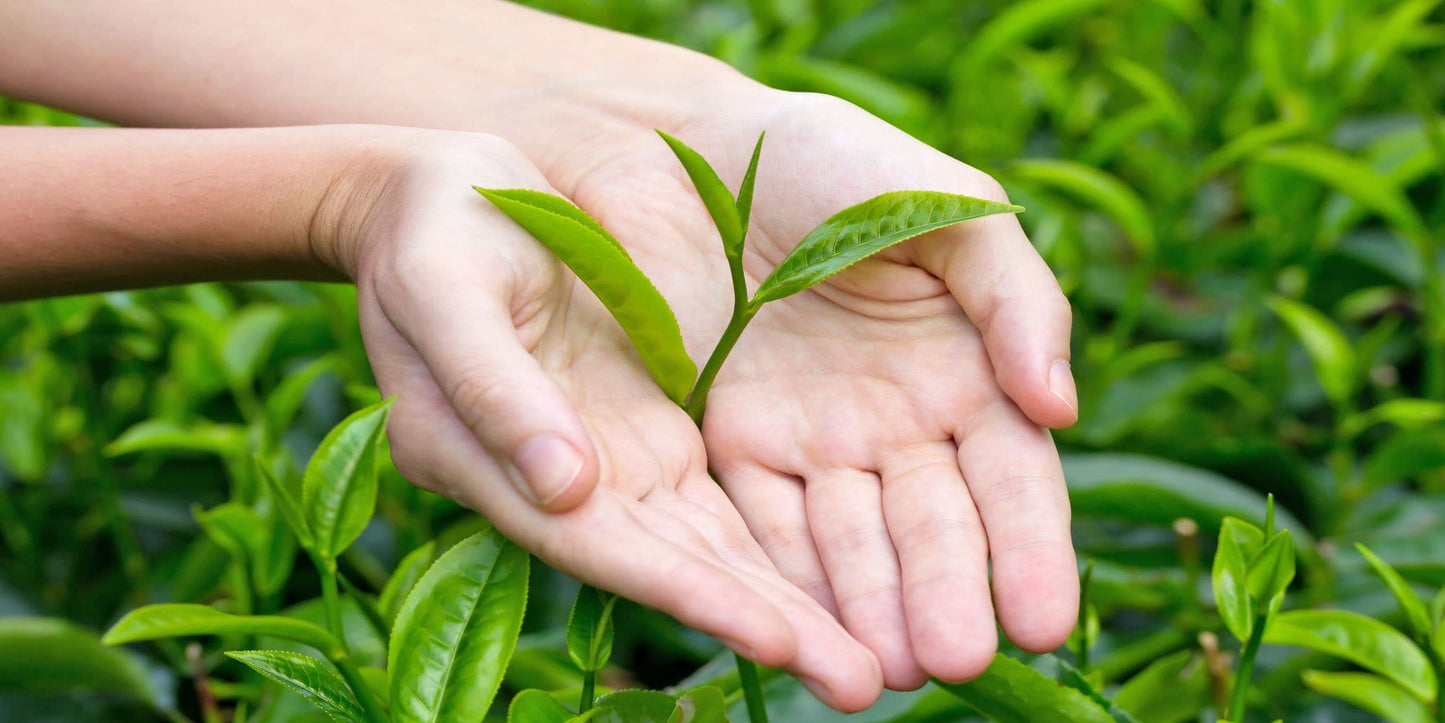 Healthy Tea
For thousands of years, tea has been used for any number of medicinal purposes. Even today, tea is used to improve and protect our health. Unfortunately, many who could benefit from the healthy boosting antioxidants and natural ingredients in a fine tea find that drinking a hot glass of tea, or even iced tea, doesn't fit their lifestyle or suit their taste. Fortunately, there are now more ways than ever to get the healthy benefits of tea without boiling kettles of water or dainty teacups.
Healthy Tea - On the Go
If there's anything we love in our modern society of haste, it's a powerful drink we can grab on the go. Long have soda can and bottled water been mainstay of those seeking a cold drink while in the car or on the bus, but in recent years, many more beverages have been offered in neatly prepackaged containers that are not only delicious, but good for you. Many are surprised to learn just how beneficial a can of tea or fruit juice concoction can be. Now with so many interesting flavors and combinations of ready-to-drink teas, drinks to take on the go have a greater variety than ever.
The Nutritional Value of Tea
Within teas, there are many different kinds, but almost all teas have nutritional and health values. Green teas are considered by many to be the healthiest, but all teas contain antioxidants. Antioxidants found in teas are called catechins, and catechins, like all antioxidants battle free radicals and repair damaged cells within the body. This promotes good health and may even prevent cancer.
When the goodness of tea is combined with fruit, there are even more natural health benefits. The tea blends smoothly with the fruit components creating a drink which is mild yet flavorful, full of vitamins, minerals and those all important antioxidants. There are precious few beverages which can claim to refresh your thirst, boost your vitamin intake, give you energy and fight cancer in a single serving.
Tea is an ancient beverage, yet one with very modern health benefits. It's likely the health benefits of tea are even more valuable now than they were a few centuries ago. After being consumed for more than four thousand years, tea has changed very little - until now. It's been served hot, it's been served cold. But now tea is being served in a style that suits the most frantic lifestyle - you can get it to go.