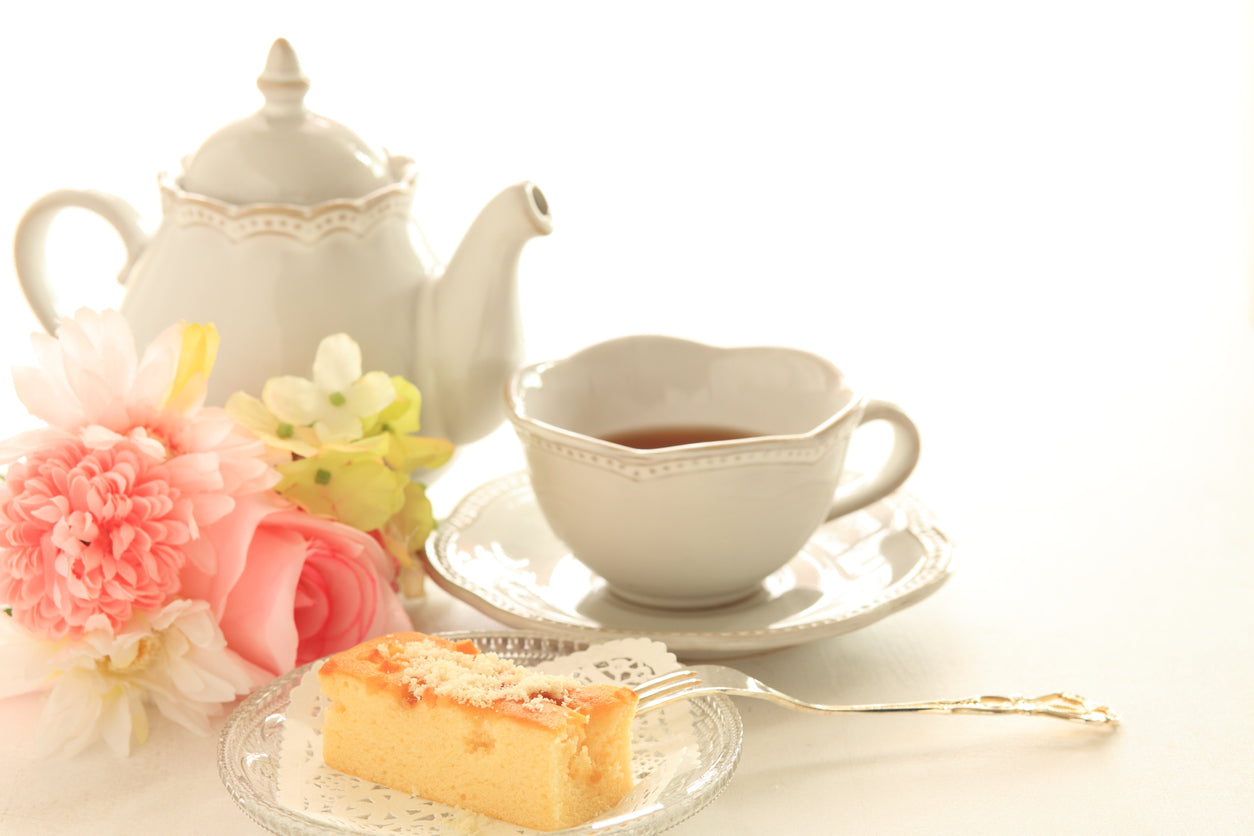 Enjoying an afternoon tea is an elegant British tradition enjoyed since the early 19th century. This popular afternoon drink is often referred to as 'High Tea' and 'Afternoon Tea' and is enjoyed by everyone from royals to the masses. Tea has become entrenched in the British way of life, and with a little help, you can host a Tea Party right here at home. Throwing a tea party will allow you to display your hospitality and show off your catering skills to your guests. Afternoon tea parties are great for bridal showers, birthday parties, and even as an excuse to get together with friends and family. If you need help hosting your next tea party, check out our guide below for hosting a successful afternoon tea party.
Hosting a Successful Tea Party
Select your date and send invitations
Depending on your reason for hosting a tea party, you can either choose to send a formal invitation or a casual invite. A formal invitation should include the time, date, theme, and location of your tea party along with any special occasions for gathering such as a birthday, promotion, engagement, or other occasions. For casual tea parties, include something fun to set the tone. Make sure to mention the type of attire you expect from the guests, so no one comes unprepared!
Setting the scene
You will want to choose a theme that matches the nature of your party. A bridal shower might include fun decorations, while a retirement party might include more formal décor. Make sure you have plenty of seating ready and extend your tables to their fullest length. You will want to find your desired tablecloths to match the style and tone of your party's theme as well. We suggest avoiding anything disposable, so no paper or plastic cups or plates, no matter how casual event. This will give you that sophisticated English feel that will be sure to impress.
Food Menu
A traditional afternoon tea will include cucumber sandwiches, scones, jams, tea cakes, and a variety of pastries. Make sure to include both savory and sweet flavors in your display. You will want to make sure you don't wear yourself out with too many options! Serve your snacks in bite-size portions as it will be more convenient for your guest and allow them to enjoy more.
Tea Selection
The tea selection is one of the essential parts of hosting a successful tea party. We suggest a variety of teas ranging from a mix of black, green, and herbal teas. Pick tea that will pair well with your food like Revolution Tea's Organic Earl Grey, English Breakfast Black Tea, or Golden Chamomile Herbal Tea.
A tea party is all about fun and enjoyment, so make sure to relax and enjoy the company while enjoying one of the amazing teas from Revolution Tea. We have been revolutionizing the tea industry with our mesh infuser tea bags for over 20 years and would love to show you the difference. Order today and taste the Revolution Tea difference at your next tea party.