Autumn in a cup: Enjoy our fall flavors now!
Spicy or mild, hot or cold - bring your friends together and pour them one of our Revolution tea autumn favorites! Cheers to fall, cheers to friendship!
Take a look at different teas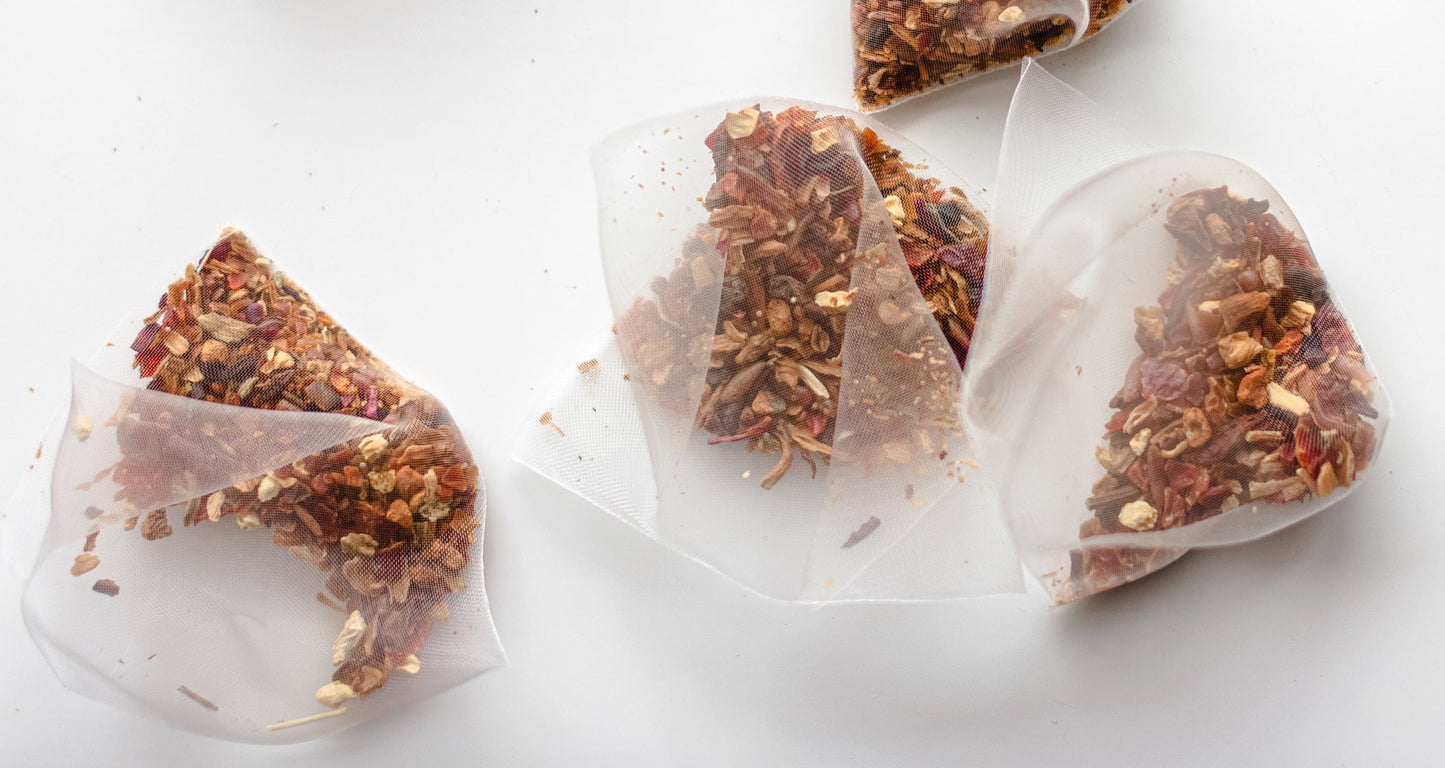 Our Revolution: Pyramid Tea bags
In contrast with traditional tea bags, the Infuser contains only premium tea leaves and allows more water to flow through, bringing more flavor into the cup.