We are family
As a familiy business with a heritage of more than 3 generations we know: The success of a family-owned business is defined by relationships – close relationships with our employees, our partners and all the people along the value chain who are helping us to create our marvelous tea.
Building longterm relationships that shape the future is only possible with a big portion of trust and respect. We made a conscious decision to source our tea from family businesses whenever possible. We prefer direct trade and avoid middlemen who could make the path of our high-quality products more complicated and intransparent.
This decision also gives us the opportunity to maintain a particularly close relationship with our tea farmers and to use them to improve local processes. This means we can source the best raw materials directly at the origin and guarantee consistently high quality. Our tea sommeliers also taste the hand-picked fresh tea leaves directly at the source. Only the best of them end up in our products and form the basis for the marvelous Revolution Tea range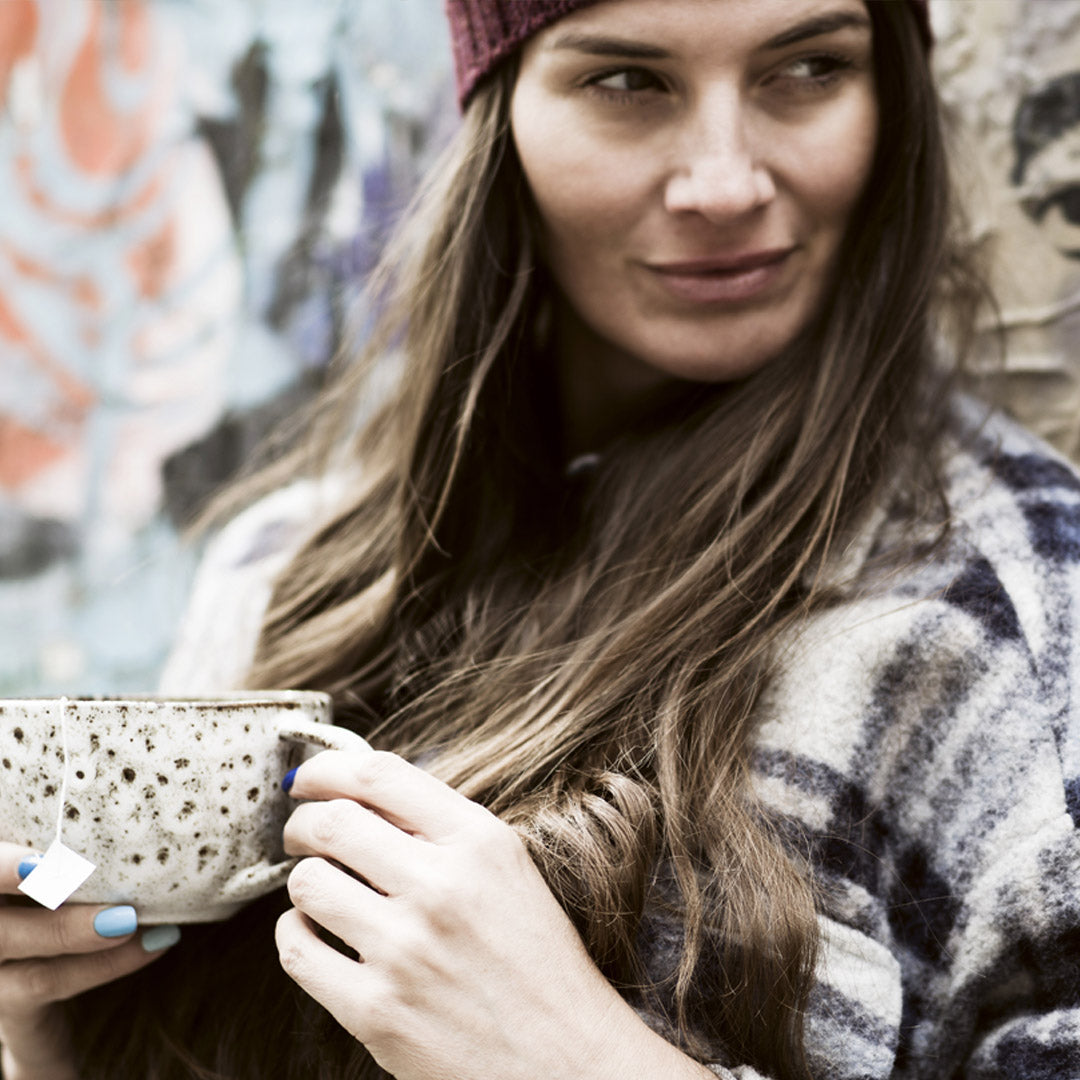 Want to feature on our blog or socials?
Tag using your instagram stories and show us your favourite flavours and recepies, or drop us message and share your own creations for the chance to be features. 
Wheter it's a recipe you've discovered, a hack to get the best out of them or simply a gorgeous snap of our teas, we want to heat from you!